Blog
Blog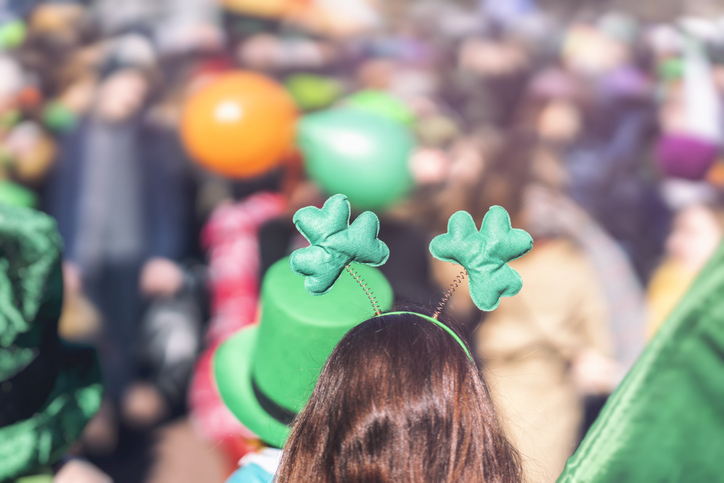 Irish Festivities in Paradise
Don't worry, it's not the beautiful Florida sunshine causing you to hallucinate: your beer is actually green and yes, you still haven't left Key Largo! Every year, the middle of March is occupied by a holiday that is dedicated to drinking and celebrating life. It seems like this attitude fits in the Florida Keys perfectly. If you will be celebrating St. Patrick's Day with The Drift Hotel, there are plenty of fun shenanigans to keep yourself entertained.
St. Patty's Day will be officially recognized on March 17, but the city will come to Irish life several days before that. Start your party on Saturday, March 14 with the 21st Annual Upper Keys Irish Fest. Enjoy parades, live performances, children's activities, and the best Irish-inspired food around.
When it comes time for the actual holiday on Tuesday, you will have just as many amazing options. Maybe you want to grab a $2 green beer at Key Largo Lounge or run your own little experiment and see who has the best green beer in town. You'll be able to easily find where the party is by following the St. Patty's Day Parade outside of Snappers. See some really cool floats and help pick a winner!
Read other posts