Blog
Blog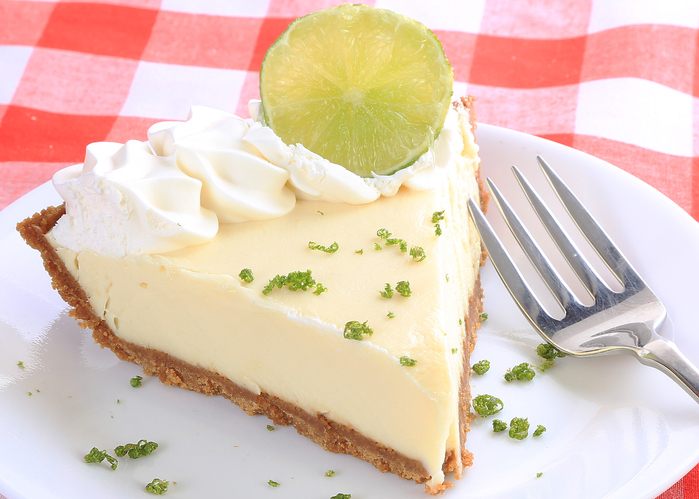 A Quest for the Best Key Lime Pie
A trip to Key Largo is not complete without a delectably refreshing slice of Key lime pie. Named after the sun-kissed islands that we call home, the tasty sweet treat is beloved throughout the state of Florida, and beyond. But where can one find the best piece of Key lime pie? Which sugary combination of graham cracker crust and cool Key lime filling reigns supreme?
The answer is debatable, but there are a number of locations famous for the Key lime confection. One such place is The Fish House in Key Largo. The delectable meringue on their Key Lime pies, made from egg whites and sugar, stunningly compliments the sweetness and tang of condensed milk and fresh Key lime juice. Another spot famous for its Key lime pie is Mrs. Mac's Kitchen in Key Largo, located on Overseas Highway. Creamy, cold, and finished off with delicate whipped topping, their pie was featured in Cosmopolitan Magazine a few years back.
Regardless of who makes it best, wherever you choose to sample this sweet, it's hard to find a bad piece of Key lime pie here in Key Largo!
Read other posts