Blog
Blog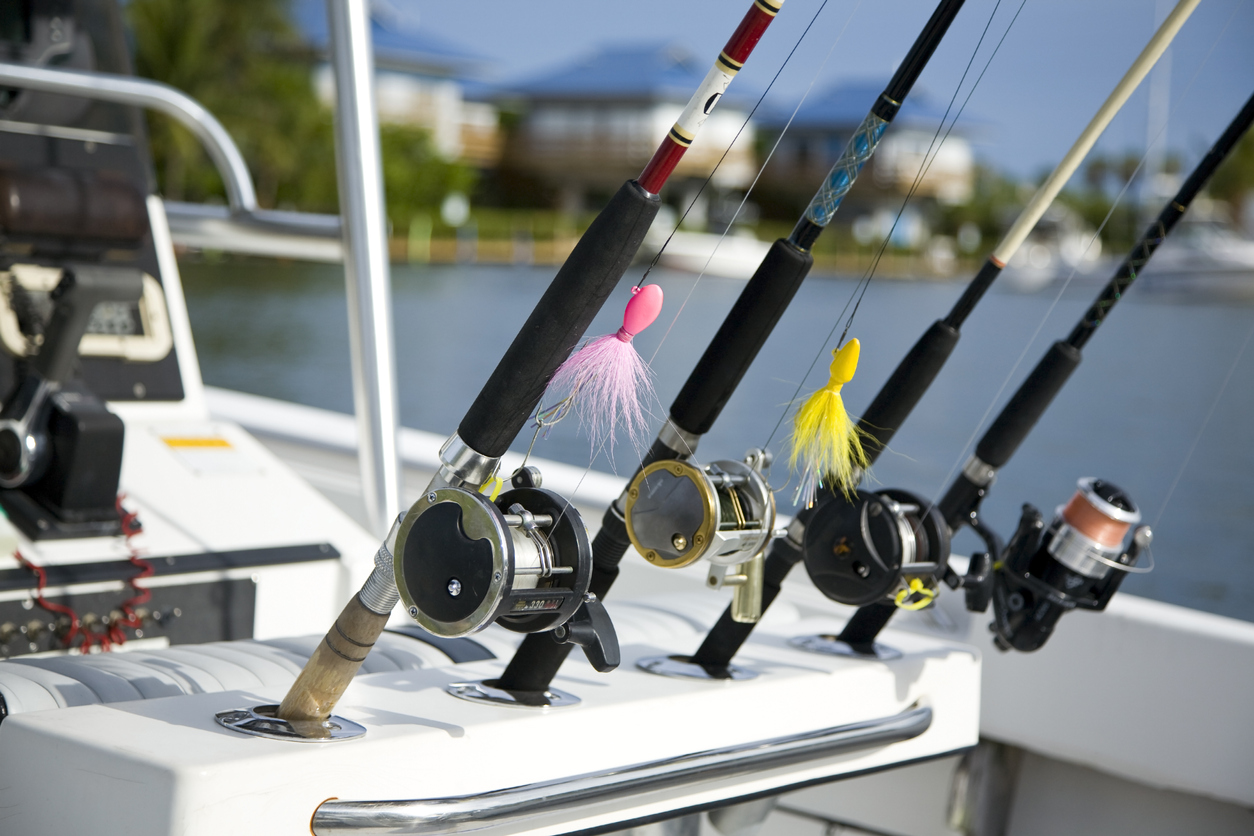 Don't Miss These Florida Keys Events
There are so many ways to experience the Florida Keys. From laid-back beach days to connecting with the locals, the palm trees are the limit. We've rounded up some of our favorite upcoming events.
Ocean Life Series | September 12th
Calling all ocean lovers! Learn about mapping coral reef fisheries on the coral reef tract with an intimate presentation by Dr. Rachel Zuercher. Pop into this monthly speaker series, presented by Friends of Key Largo Cultural Center, for a fascinating evening in Key Largo.
Reef's 10th Annual Upper Keys Lionfish Derby & Festival | September 13th - 15th
Grab your four-person team and head to Islamorada for two days of fishing. The competition starts at sunrise on Saturday and ends on Sunday. Starting at noon, chefs will be providing lionfish cooking demonstrations and tastings.
Fantasy Fest | October 18th - 27th
Fantasy Fest is celebrating its 40th Anniversary! Join over 100,000 people from across the globe at this annual 10-day Halloween party, taking place in Key West.
Read other posts