Blog
Blog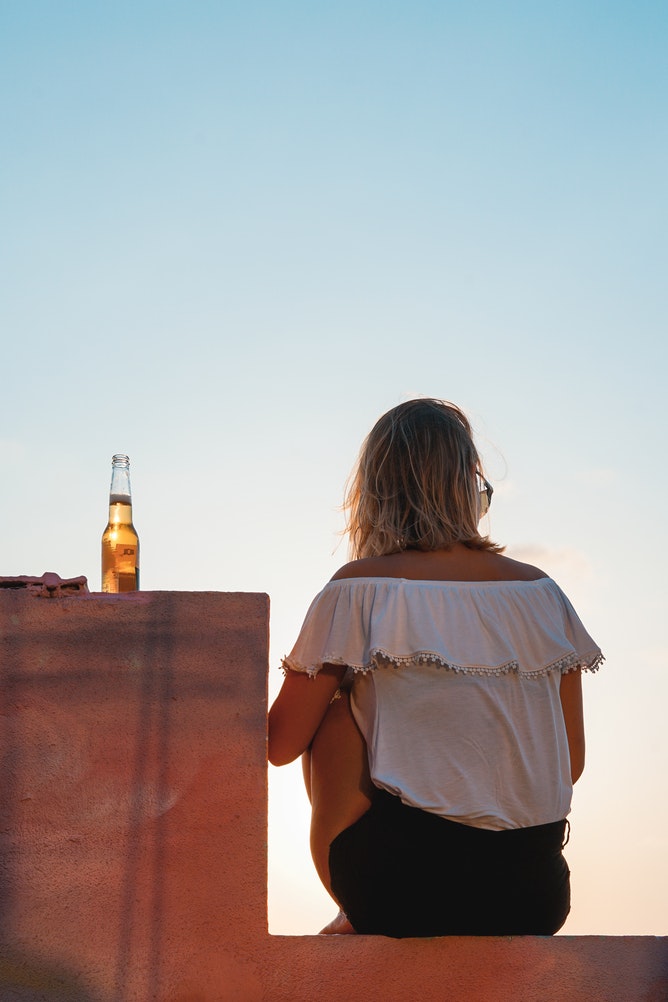 Celebrate Local Craft Beer & Sushi
The Florida Keys Brewing Company was founded in 2012 and its opened doors in 2015. They are a true family business and a source of genuine local beer, spearheaded by a native Conch and a transplant from Canada.
Located in the Morada Way Arts and Cultural District of Islamorada, they've become a keystone for the Arts district and the monthly art walk. They prominently feature local painters and furniture builders around their building and in their taproom. The tasting room is well-loved by locals and visitors alike.
This month, you can join Islamorada locals to celebrate the Florida Keys Brewing Co.'s 4th Anniversary Festival. Enjoy all you can drink beer and all you can eat sushi in the midst of fine art in a lovely garden. The event will take place on Sunday, February 17th from 3-8pm at their Islamorada brewery location: 81611 Old Highway.
Read other posts