Blog
Blog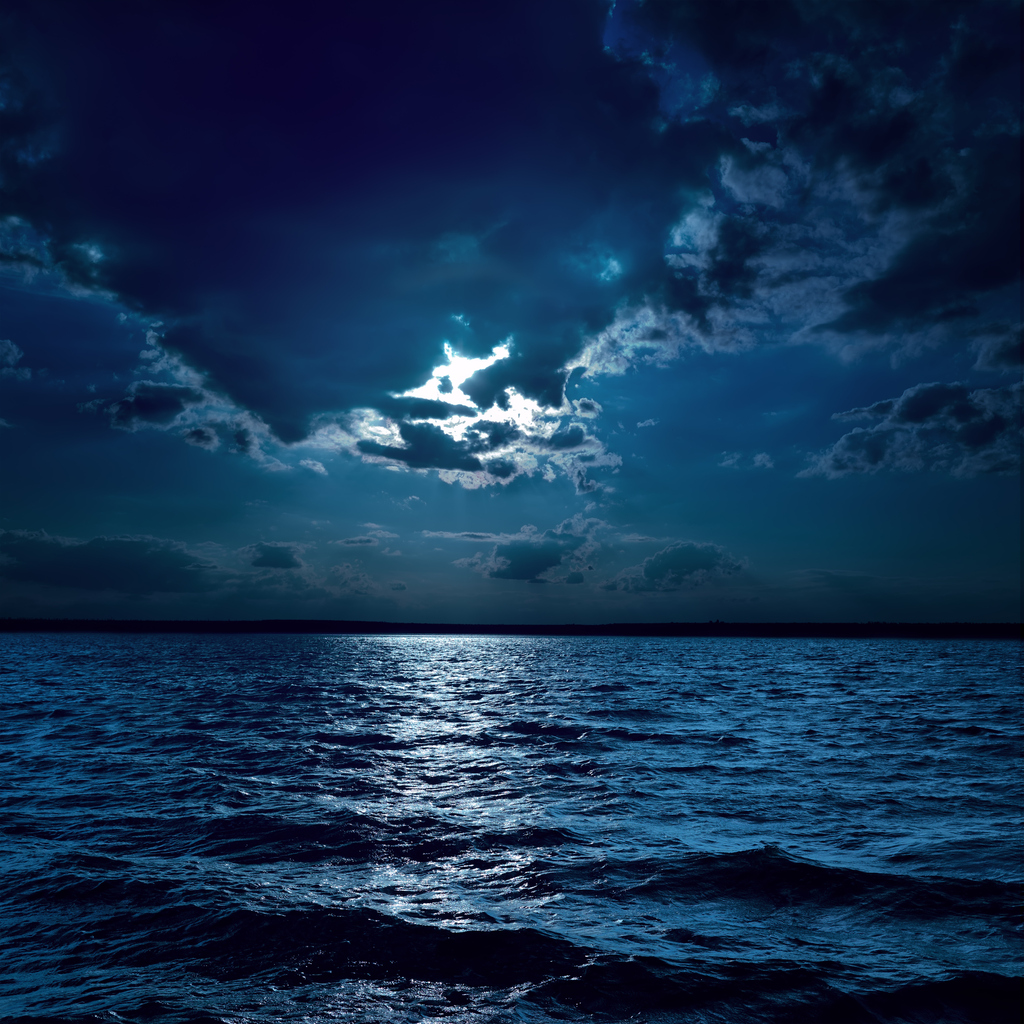 Fun Spring Activities
Spring has sprung, and the Florida Keys are bubbling with zesty activities all month. Experience Key Largo like a local with our insider's guide.
Key Largo Yoga Sound Bath W/Guided Meditation & Mantra, April 7th, 3:00 pm - 4:30 pm
Absorb the healing frequencies and sacred sounds during this stress-relieving afternoon at Fishermans Trail just minutes from the Drift.
Paul Michael Zisholtz Live Session, April 10th, 7:00 pm - 10:00 pm
Treat yourselves to an evening of acoustic blues at Heartbreakers Brewhouse in Islamorada, just a short drive away. Zisholtz has appeared on The Michael Stock Fold and Acoustic Radio Shoe on NPR Radio, and he headlined the Singing Zichrona Festival in Israel. Enjoy this international talent nestled in the heart of the Keys.
Full Moon Kayaking, April 17th, 6:00 pm - 8:00 pm
When was the last time you let the moonlight lead the way? Experience the full moon from a different perspective. Enjoy a two-hour paddle along the shoreline of Big Pine Key for a night to remember.
Read other posts