Blog
Blog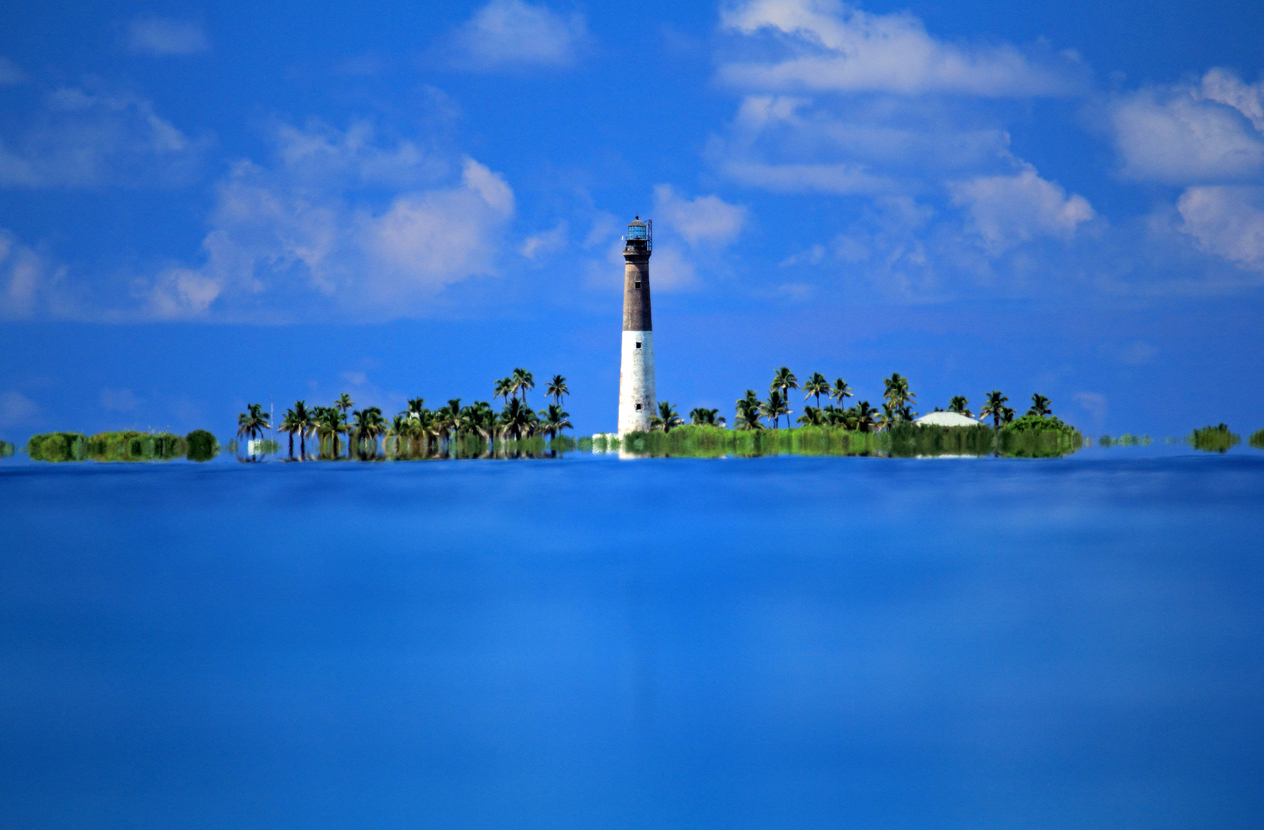 What to Do in Key Largo
Whether you are arriving by plane or car, the moment you arrive in the Florida Keys, you will feel a world away. Take advantage of the incredible weather and head out for a day of exploring. We've gathered a couple of fun things to do while visiting Key Largo this fall.
Glass-Bottom Boat
Watch in awe as schools of fish swim beneath your feet—nothing beats peering into the great blue with your friends and loved ones. Experience Key Largo's coastline with ease and comfort as you cascade through the surrounding waters without needing a swimsuit. There are several great spots near The Drift Hotel, ask us for a recommendation.
Bike Riding
Hop on a complimentary Drift bike and explore the property and neighborhood. Ride to a nearby beach or bar. Either way, a cold local brew will complement the experience. Just make sure to ride safely!
Fishing
Catch one or a few! The waters are brimming with snapper, grouper, sea trout, and more. Head out for a half-day charter or go deep-sea fishing. One of the best ways to experience Key Largo is from the water.
Read other posts